 BUNDLE AND SAVE
PRO MEMBERSHIP
Viv's package of carefully curated benefits provides support, security and savings for all the things in your everyday life, so you can focus on living.
ENROLL TODAY
WHAT A VIV MEMBERSHIP DOES FOR YOU

Save $100's a month
Products and services for a fraction of the price you would pay anywhere else.

Greater peace of mind
Relax and enjoy time with your loved ones, knowing we've got your back.

Stay connected
You'll have everything you need to run your business — and your life — no matter where you go.

Access to deeply discounted wholesale prices on travel.
You shop around diligently for the best deals on travel, but most of those sites are owned by just two giant companies, so all the prices are essentially the same!
Our members get exclusive access to savings of up to 50% on hotels, cruises, luxury vacation homes and more. Professionally trained travel experts negotiate the best deals on top destinations, so all you have to do is book your dream vacation – and save!

Unlimited 24/7 tech support for all your family's devices.
Get on-demand access to certified technical experts who can remotely resolve 98% of issues on all your devices within minutes.
Your membership comes with commercial grade antivirus/antispyware software, access to a comprehensive database of self-help solutions and on-call, in-home assistance if needed.
"So I was driving yesterday and my daughter called frantically because a virus attacking the computer while she was doing homework. Thank God I have TechRescue, cause after my Viv Local meeting I called them and they not only fixed my computer, they installed Bitdefender protection which comes with my Pro Membership subscription and all is great! Highly recommended!"

Darrin L.

MASSACHUSETTS
"HomeSecure has given me and my wife a huge peace of mind, while I am at work. The ability to be able to access everything from my phone is huge. I really like the remote lock. I can tell you how many times I have left for work and forgot to lock the door. Now I don't have to worry about it anymore."

Ronald C. Jr.

MARYLAND
"Wow so I just used TechRescue for the first time and I am blown away by the experience. I work for a telecom company and I am working from home today. I went to login but the wireless network was not coming up for my work laptop. I could not figure it out for the life of me and thought let me call my technical support team at my job. Then I thought again and said let me use TechRescue and I spoke with Adam. Within 10 minutes I was online and good to go!!!!"

Joe P.

NEW YORK

Your business streamlined in the palm of your hand
From first contact to building your network and your earnings, you'll have everything you need to focus your efforts.
Share a vast library of resources, track who engages with them and see who on your team could use some extra encouragement. This powerful business partner will be with you every step of the way.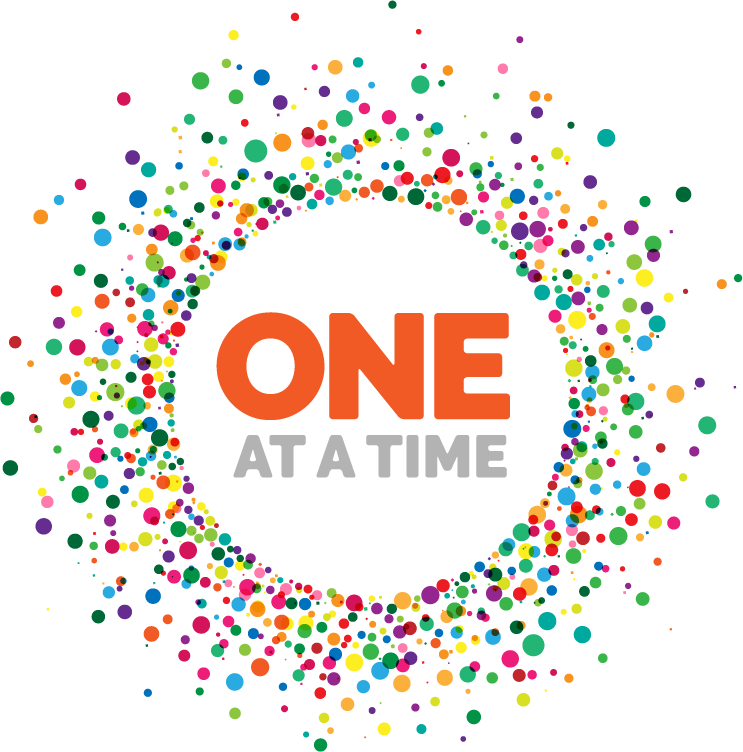 YOUR MEMBERSHIP WILL CHANGE MORE LIVES THAN YOUR OWN
Viv gives 1% of all revenue toward helping communities around the world thrive. We form lasting relationships with service agencies who are doing good, and we join them for some hands-on hard work. In 2018, two dozen Viv Life Consultants helped build clean cookstoves in Guatemala during our first global One At a Time initiative trip.
LEARN ABOUT OUR PURPOSE

Doctors on call
anytime, anywhere
You'll have immediate 24/7 online access to U.S. board-certified doctors, so you can get a diagnosis and treatment recommendation without a co-pay or waiting room.
Receive phone and video support from certified professionals, plus pharmacy discounts of up to 60%.
SIGN UP TODAY AND SAVE
Save more than 60% compared with paying retail!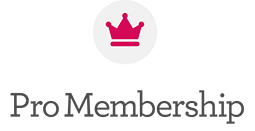 Pay your first and last month to activate
$69.99/mth
for all membership benefits
ENROLL NOW!
Wholesale prices for your travel

Save up to 70% on hotels, cruises and vacation homes

Tech support on speed dial

Commercial grade antivirus/antispy software

Prospect and follow-up like a pro

Take your business with you anywhere

Marketing automation with detailed reporting and tracking

Doctors on call anytime, anywhere

Diagnosis and treatment from the comfort of home
FREQUENTLY ASKED QUESTIONS