Doctors waiting on you.
The way health care should be.
We've all been there at least once: It's past dark, and that sore throat that was just a little scratchy this morning is suddenly making it painful to even swallow. Or your child complains of feeling itchy and you see she's covered in a rash. Or the baby wakes up with a fever and you are in the middle of a snow storm. Or any one of dozens of pretty common scenarios that could use a doctor's care, but always seem to happen when the doctor's office is closed or when, for whatever reason, you just can't leave the house.
Rather than throwing on some clothes and blearily trudging to an after-hours clinic or ER where you'll pay an expensive copay, and sit for well over an hour jammed into a waiting room full of other sick people, wouldn't it feel amazing to speak with a doctor right away from the comfort of your home? Even if it doesn't feel like you need to see a doctor immediately, wouldn't it be wonderful to not have to wait till 9 am to get some reassurance—and actually get a good night's sleep? Now you can, with MediCall.
No need to wait in a waiting room. Save time and money with MediCall.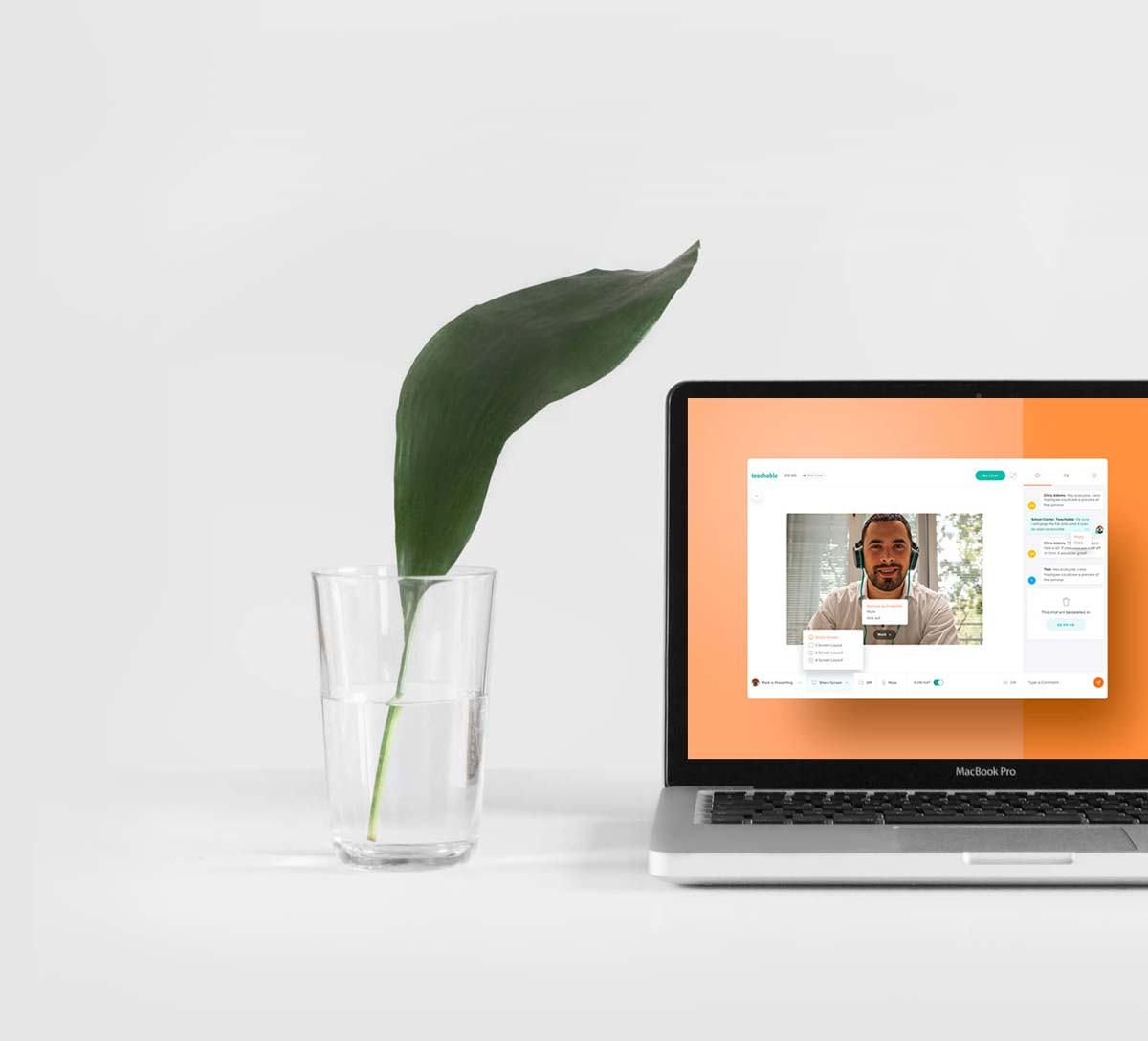 How does
it all work?
With MediCall, you will have immediate, online access to U.S. board certified Doctors 24 hours a day, 7 days a week, year round. There is no need to make an appointment or even leave your home. All you need is a smart phone, PC, laptop or tablet, and you've got virtually instant access to medical care. What's more, you can enjoy savings of up to 60% off prescriptions at over 58,000 pharmacies across the country!

Far cheaper and more convenient than seeing your local doctor
The average cost of seeing a local doctor is approximately $160 for just one appointment. Why take the expensive and inconvenient traditional route in seeing a doctor when you can access high quality healthcare from the comfort of your own home through your phone, computer or tablet.  MediCall is always on call 24/7/365.
No appointment charge or co-pay
With MediCall you will never pay for an appointment or be charged a co-pay to see a doctor, period.

24/7 access to U.S. board certified doctors & nurses
Speak with top healthcare professionals wherever and whenever you need them. Our program includes a network of U.S. board-certified doctors and nurses who can resolve common medical issues by phone or online video, 24 hours a day, 7 days a week. What's more, they can diagnose, recommend treatment and write non-DEA controlled prescriptions.

Great savings on prescriptions
MediCall also gives you amazing savings on prescriptions with 15% – 25% discounts on brand name drugs and an average of 15% – 60% off generic drugs at over 58,000 pharmacies nationwide, including independent and local neighborhood pharmacies.
A DOCTOR IS JUST A CALL AWAY

Your family's health is in great hands with MediCall!
FREQUENTLY ASKED QUESTIONS
NOT QUITE READY FOR COMMITMENT? THAT'S OKAY.

Get product updates, promotions, stories of changing lives, and lots more!